Fencing: the Art, the Science & the Passion
Ever wondered what it's like to duel with a sword or a rapier?
This 6-part documentary introduces you to the intensely competitive world of the sport fencer and the elegant traditional moves of the classical duelist. "Fencing" takes you inside bouts at fencing academies in the USA and in distinguished fencing clubs in London, where fencers reveal what it's like to outwit an opponent.
Through exciting close-ups, the fast moving action of dueling weapons is captured with a clarity rarely seen on TV or in movies. Slow motion segments let you see that magic moment of a "hit" or a "near miss."  Specially choreographed and performed for this film is a musical re-enactment of a baroque fencing bout in period costume, performed by dancers Carlos Fittante and Caroline Copeland.
Want an introduction to fencing?
Just screen "Fencing: the art, science and passion" plus the information packed chapters.
Directed by Bert Shapiro
Running time: 30 minutes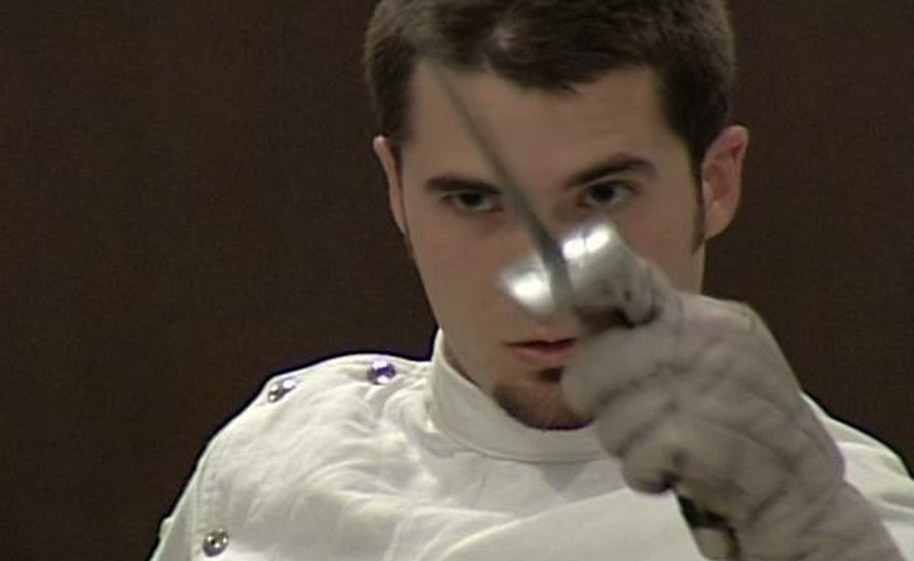 Fencing: the Art, the Science & the Passion