Elliott Sharp: Doing the Don't
"Elliott Sharp: Doing The Don't" is a revealing, incisive look at the life and work of the renowned NYC composer and avant-garde guitarist. The film traces Sharp's journey from precocious seventeen-year-old National Science Foundation award-winning "geek" to internationally acclaimed musician.
The film explores some of the contrasting facets of Sharp's musical life, from performing at a Beijing club with Chinese classical musicians to the Venice Biennale, where he conducts his opera commissioned for the event. Classically trained musicians describe the experience of working with Sharp, performing with no rehearsals or written score. He also discusses the influence on his works of such far-flung areas as math, chaos theory, fractals, biological models, genetics, artificial life and automata.
Performed on film by Orchestra Carbon is "Quarks Swim Free", the algorithmic piece based on prime numbers. Also included is studio footage of Sharp producing his renowned blues band "Terraplane" and directing a recording of one of his string quartets, as well as a live performance in NYC at the Drom Club with Tokyo superstar Michiyo Yagi.
In addition to his ensemble work, "Doing The Don't" shows the artist as an inveterate performer and  soloist playing guitar, saxophone and bass clarinet.
Produced and directed by Bert Shapiro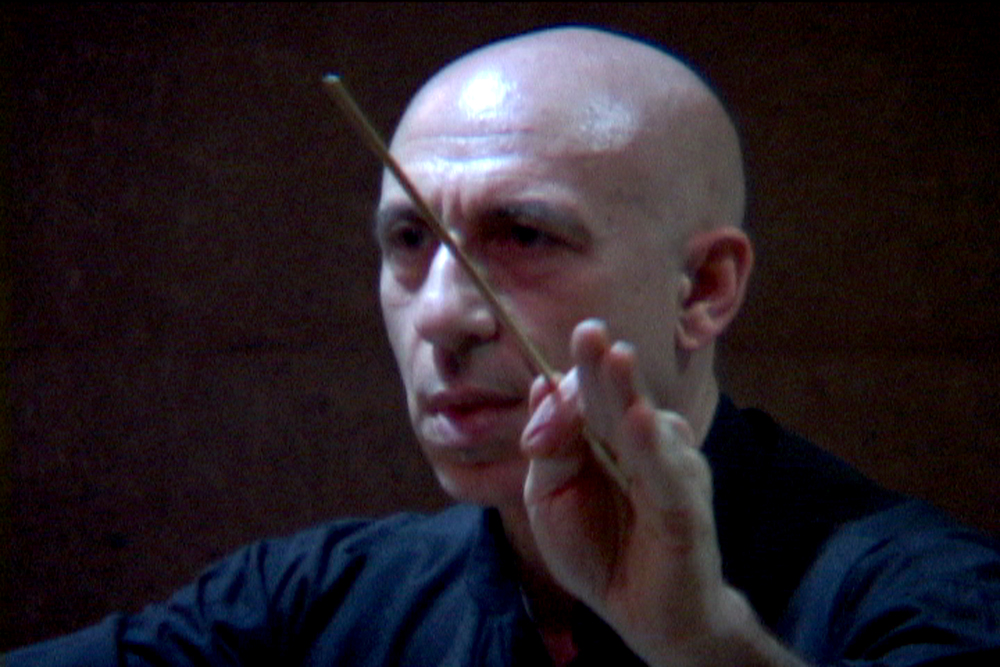 Elliott Sharp: Doing the Don't