An Appointment with Mr. Robert
"An Appointment With Mr. Robert" is a light-hearted peek into the hidden world of custom-made hairpieces.
Mr. Robert is the master craftsman seen meeting with a private client, and we are taken through the entire hand-made process from mold making to final fitting. Close-up views include the sophisticated skills of hair color matching, threading one hair at a time and the final shaping to sculpt the perfect wig that will be virtually invisible.
Filmed at a NYC atelier that has been making hairpieces for famous stars of film, stage and TV for over 50 years.
New Haven Film Festival Fall 2002
Audience Appreciation Award
NY Expo NY NY 2002
15th U.S. Film and Digital Video Festival, Rutgers University 2003
2nd Prize Documentary Kodak Award
Algonquin Indifest 2003
WYBE Phila TV Screening 2003
Zoie Film Festival 2003
3rd place Documentary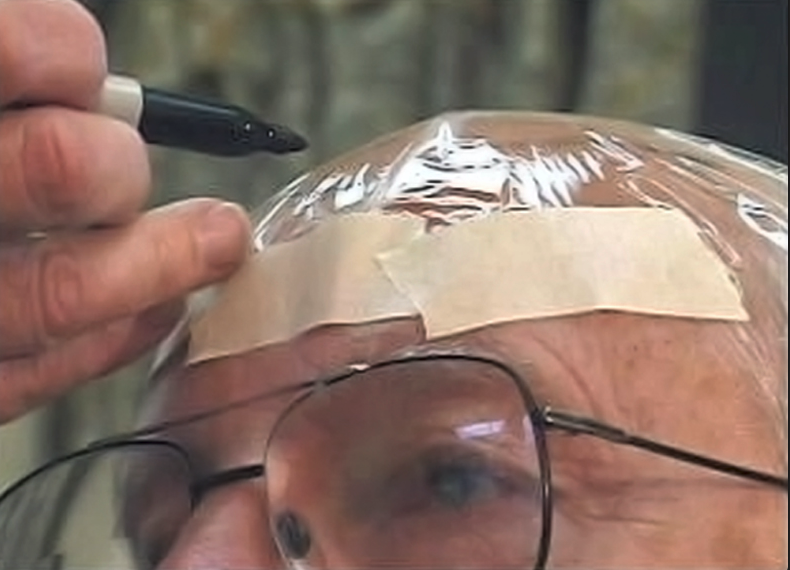 An Appointment with Mr. Robert